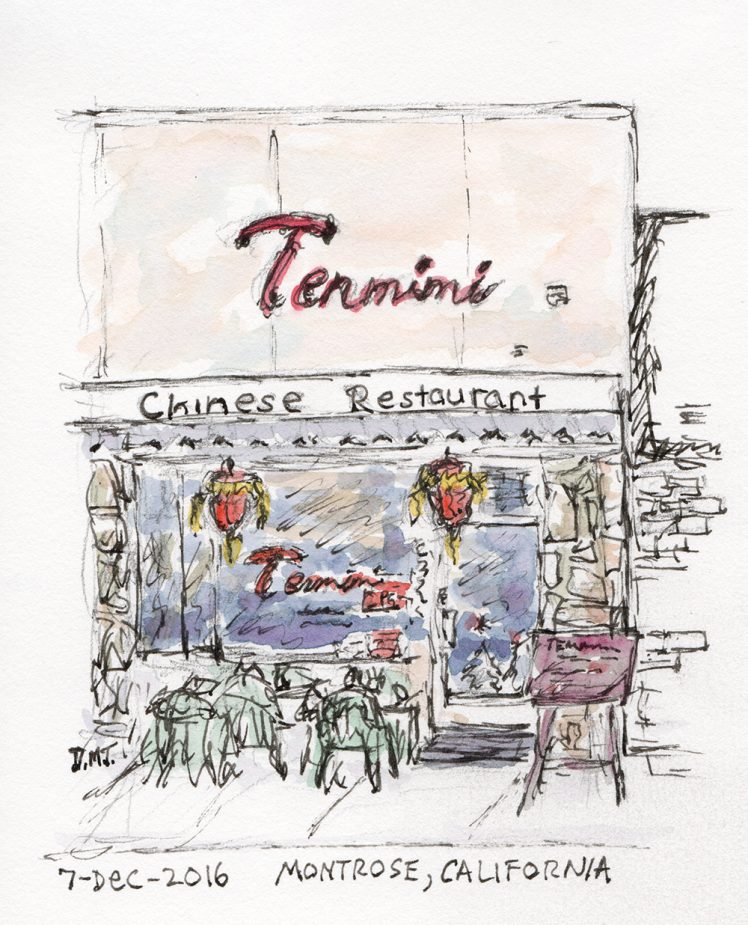 A week ago, I started urban sketching. I drew my first urban sketch (above) and I had such a fun time that I just did it again!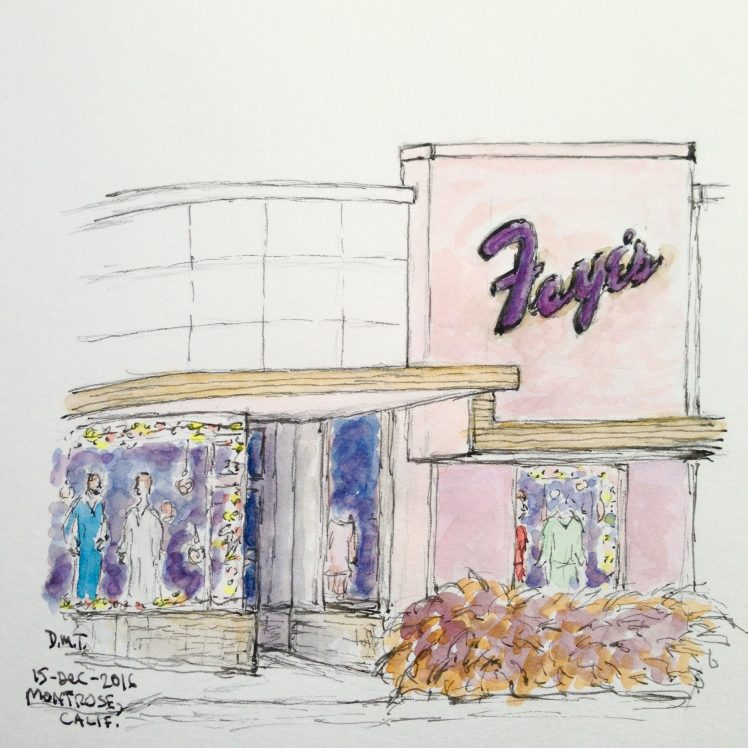 What is urban sketching? It's an artistic approach to engaging with the world around us. A global community of artists (sketchers) use drawings and storytelling to "See the World, One Drawing at a Time." Urban sketchers agree to follow the spirit of the following manifesto:
We draw on location, indoors or out, capturing what we see from direct observation.
Our drawings tell the story of our surroundings, the places we live and where we travel.
Our drawings are a record of time and place.
We are truthful to the scenes we witness.
We use any kind of media and cherish our individual styles.
We support each other and draw together.
We share our drawings online.
We show the world, one drawing at a time.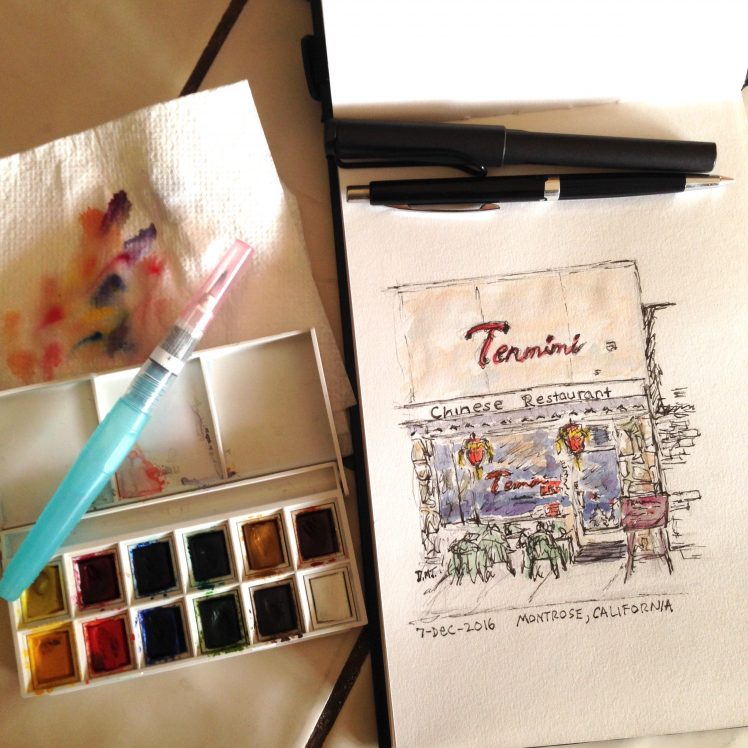 Follow my drawings and comics on Instagram, Facebook or Twitter.