Hi, my name is Dan and I'm proof that you're never too old to try something new.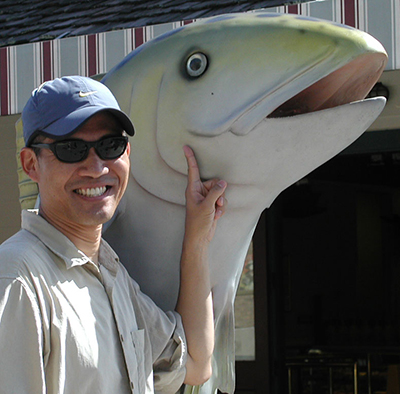 For over thirty years, I worked in the fields of book publishing and web development. I was a textbook production manager, a compositor and desktop publisher, a system administrator, and a web developer.
In 2012, I decided I wanted to make comics. It was a little scary trying something new, but it turned out I just needed some simple tools…
…and inspiration found at home.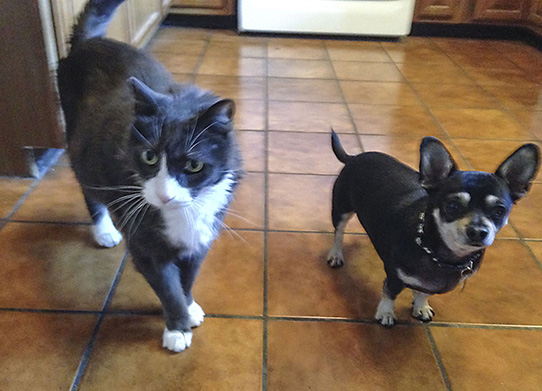 It was so much fun that I just kept going.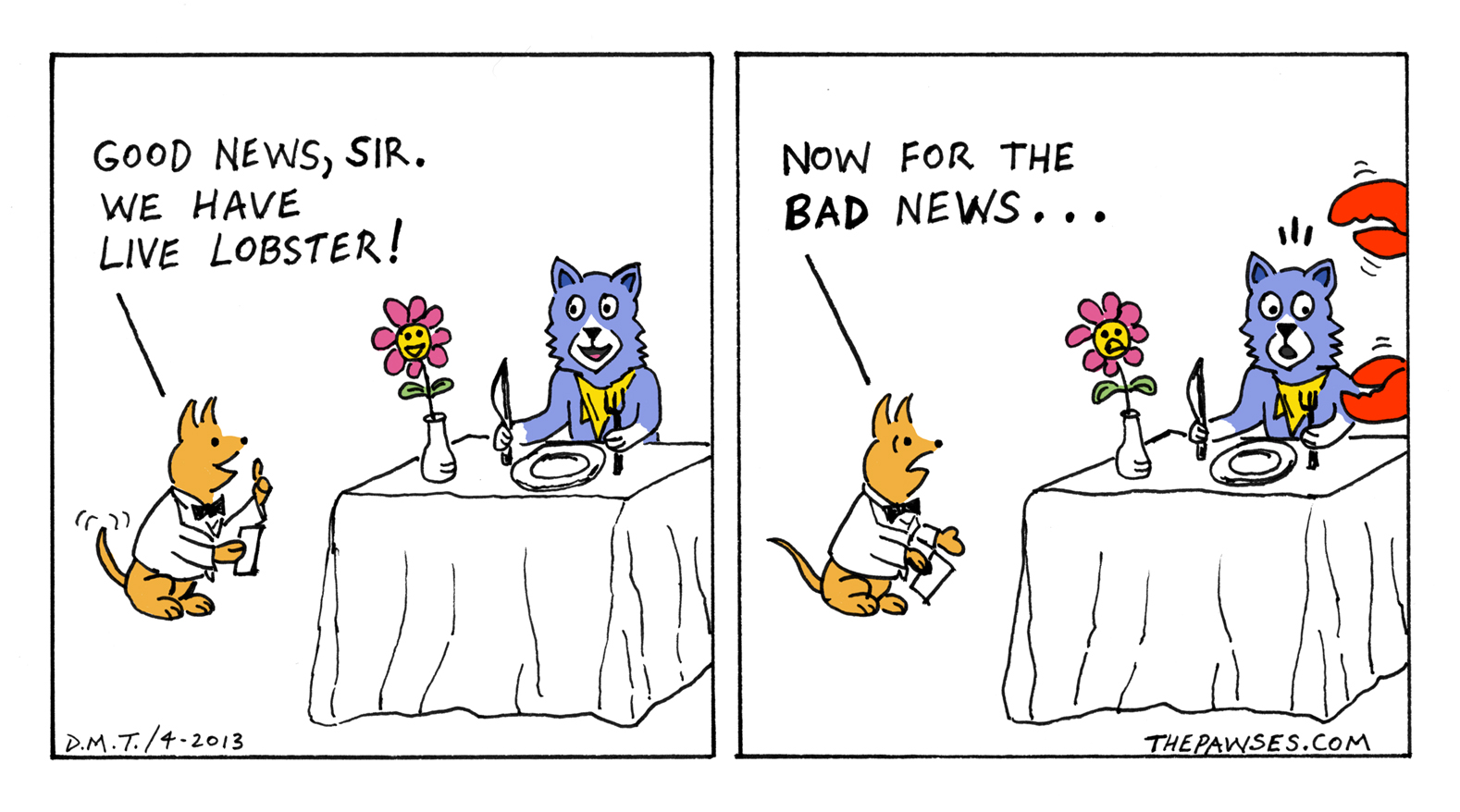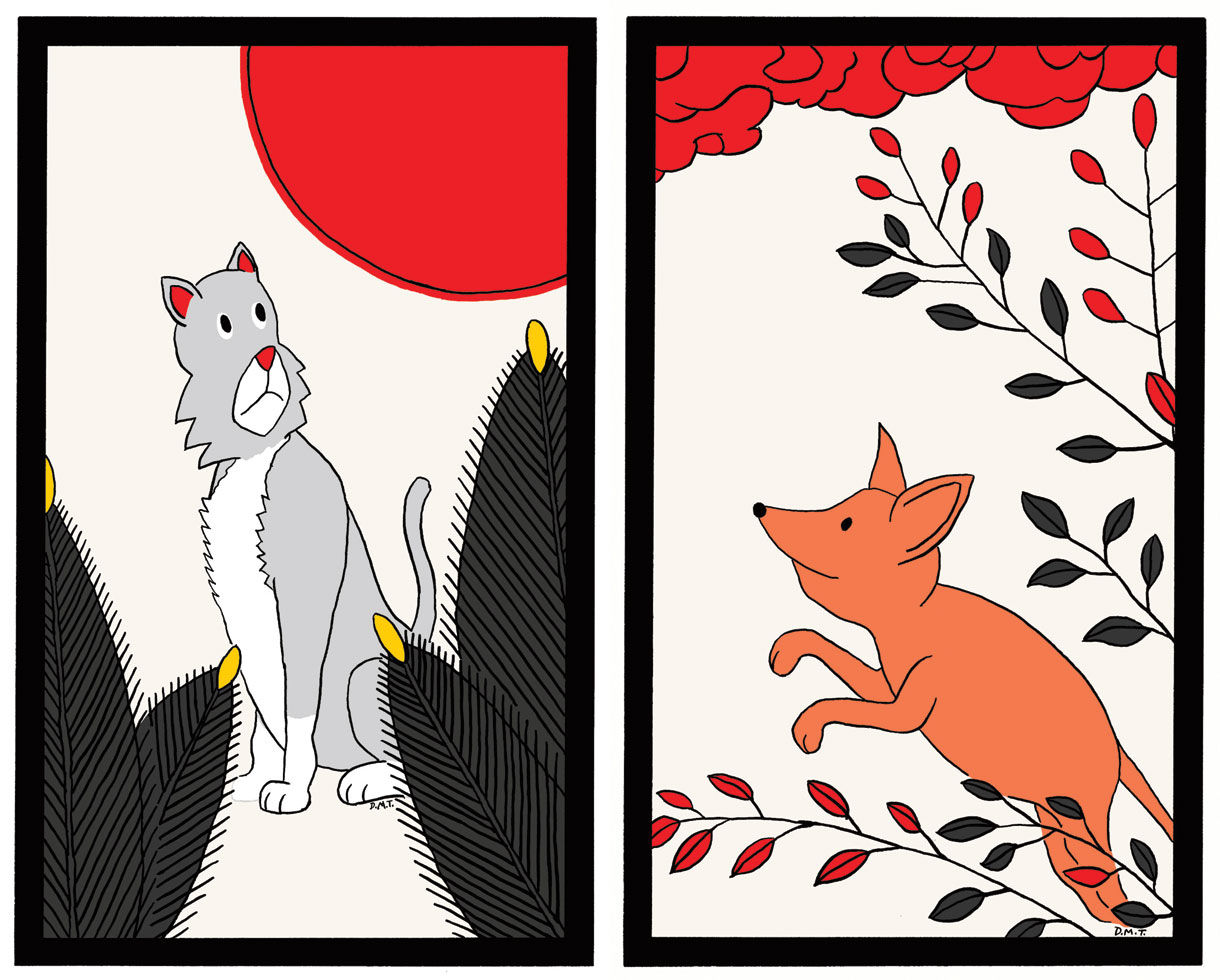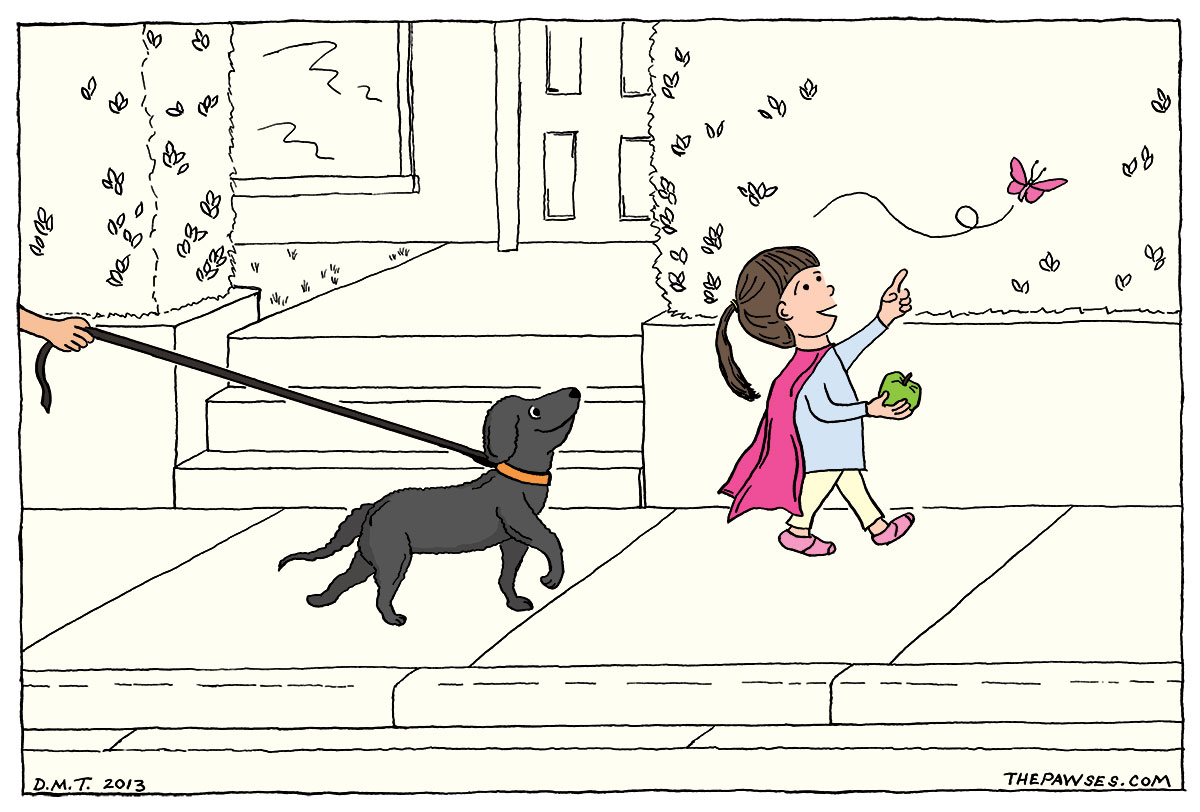 Drawing has been a way for me to reconnect with the playfulness and joy of discovery that I experienced as a child. Thank you for visiting my website and letting me share my artwork with you.
-Dan Tabata
May 2016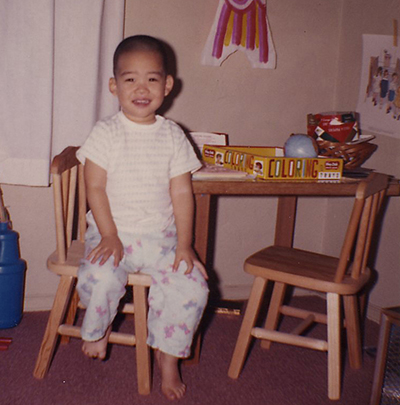 My first pet-inspired comics were titled "The Pawses." You can view all of my comics and sketches from 2012-2015 by visiting thepawses.wordpress.com.
You can also find me on Instagram, Facebook, Pinterest and Graphic Design Stack Exchange.