From my daily drawings…
Porcupine – pen and ink. Drawn with a TWSBI Mini fountain pen (extra fine nib) using Platinum Carbon Ink. Shaded with a Kuretake no. 8 fountain brush pen filled with Noodler's Lexington Gray ink (diluted 4 parts water to 1 part ink). Digital scan adjusted and masked in Photoshop. Converted to vector art and resized in Illustrator.
Follow my daily drawings on Instagram, Facebook or Twitter.
Visit my Etsy shop to purchase art prints directly from me.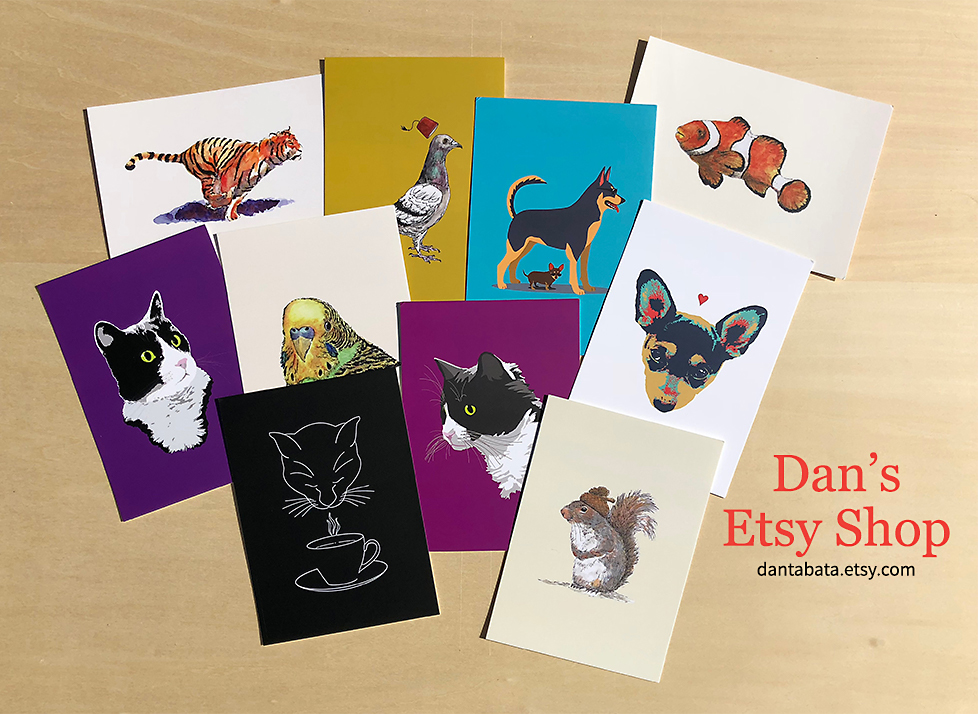 Visit my Redbubble artist shop to purchase this design as a art board, premium t-shirt or other gift item.
Visit my Society6 shop to purchase this design as a throw pillow, tote bag or other home decor item.