For the past two-and-a-half months, I have been posting my drawings on my Instagram account. Many artists participate in Instagram's media sharing community, due to the ease and speed with which images can be posted and seen using mobile devices. I've found Instagram to be a valuable way to enjoy other artists' creations and to share my art projects.
Here are a five of my favorite Instagram images. [click an image to see its Instagram post]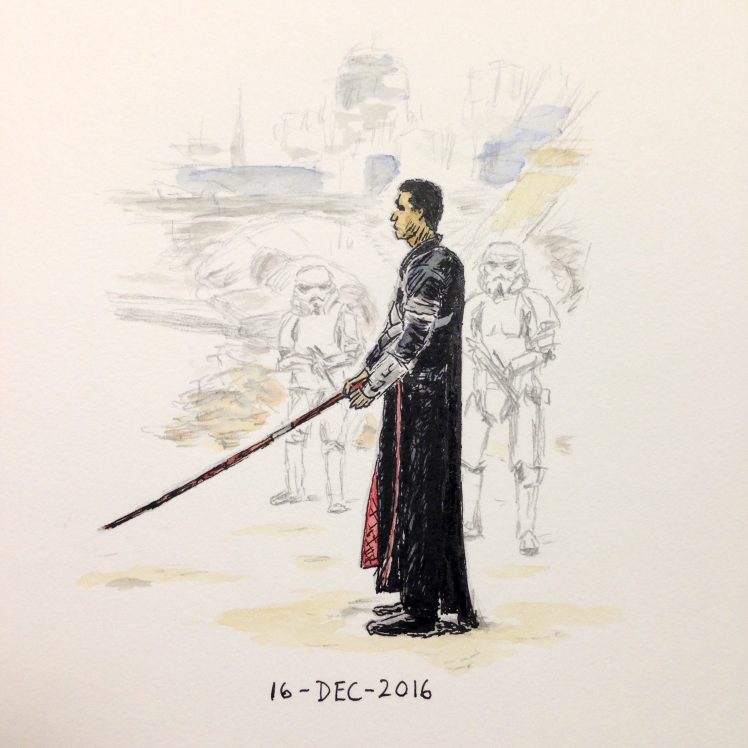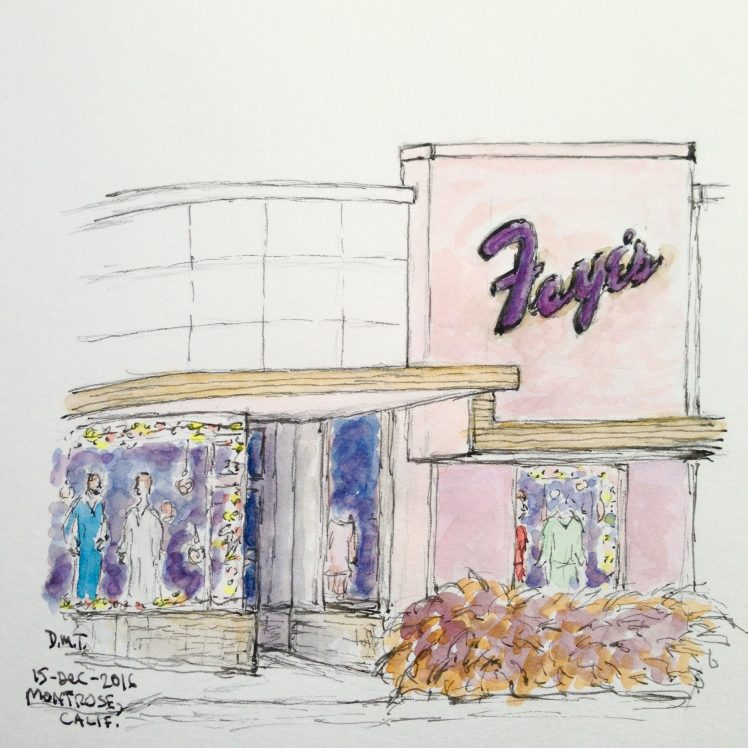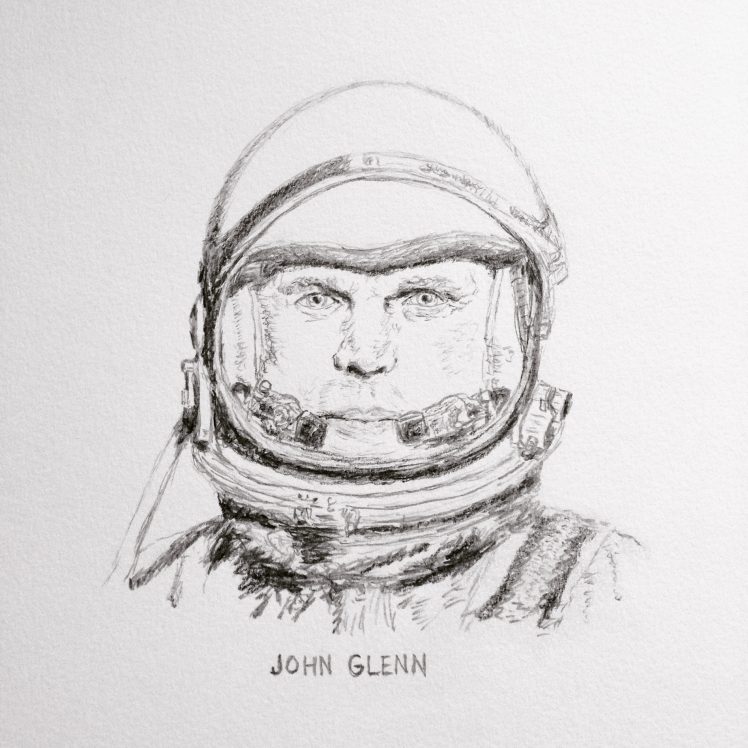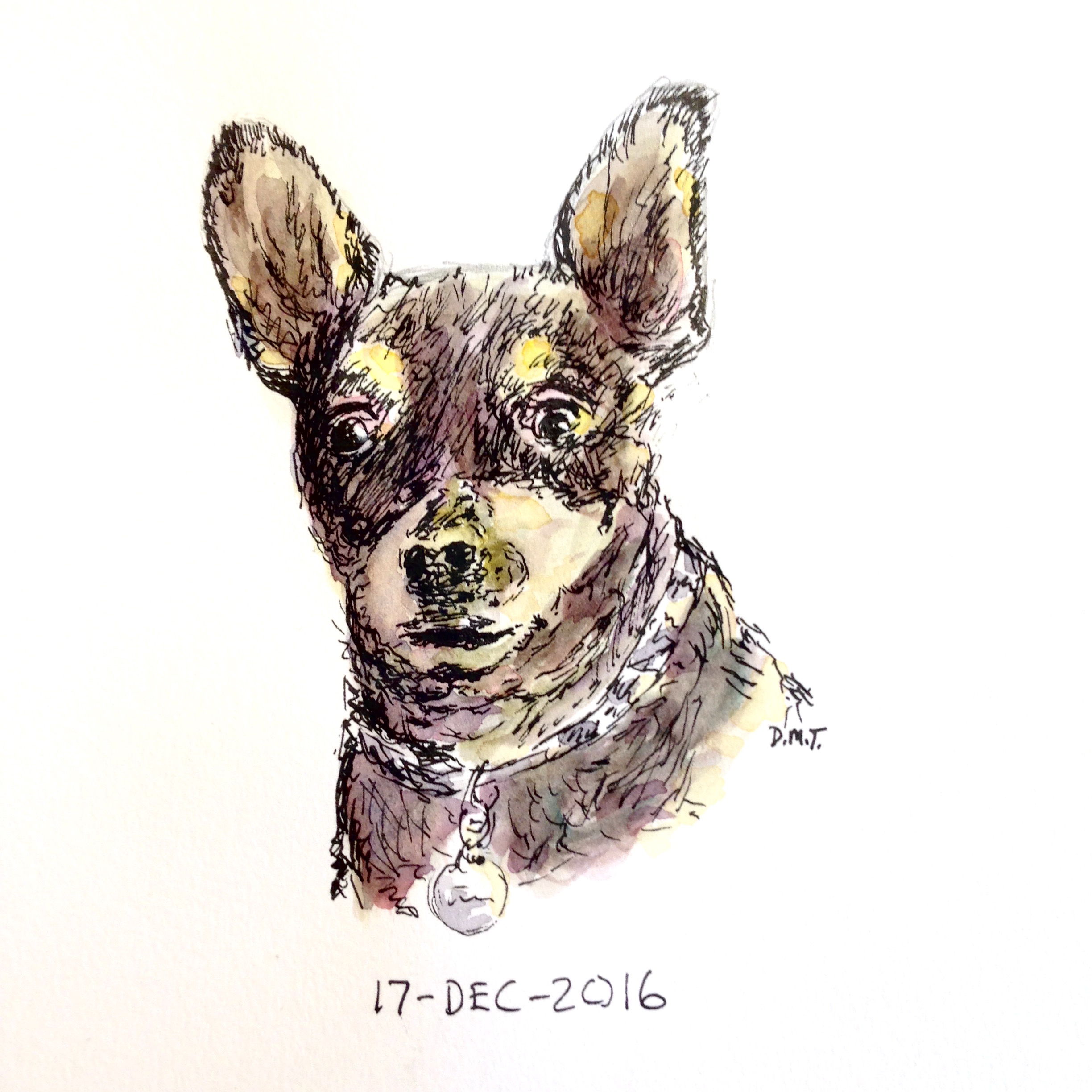 Follow me on Instagram at https://www.instagram.com/dantabata/.